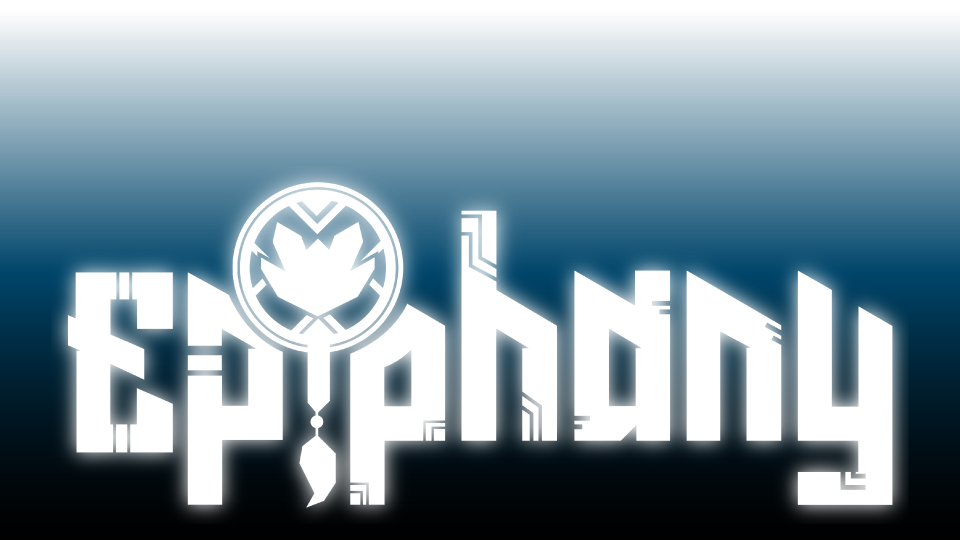 Epiphany
New Mechanics + Screenshots
---
What is up, guys? It's been a while since our last update, we've been working hard on the project and would like you to know how far we are in the development and how long until launch date.
First things first, the game is under development since February 15th. We worked on an alpha release for two months so we could present it in an event, which was in April 23rd. Since then, we got a lot of feedback from everyone who played the alpha and we made some decisions on our last log. Check it out if you missed it: https://beermengames.itch.io/epiphany/devlog/579/p...
Most of those decisions are now official and we added a couple of new mechanics that we believe will make the gameplay more interesting, here they are:
You will be able to stop monsters from spawning for a certain time.
You will be able to discover hidden rooms.
You will receive a rating at the end of every level, high ratings can unlock secrets.
So, when can you expect the game to launch? That's something we've been discussing about since we started the development. In our last log we said that it might be released by Winter this year and we haven't changed our minds. We're working fast for you to get your hands on the game as soon as possible, maybe even before Winter. For now, let's leave it like this.

In the last couple of weeks we've been working on new levels and enemies, we posted some images on Twitter and Facebook, now we're posting here too. Note that these screenshots are merely concepts. That's everything for today. We'll try to give you weekly updates (no promises). If you have questions, leave it on the comments below or send us a message on Twitter: @beermengames.
Stay tuned!