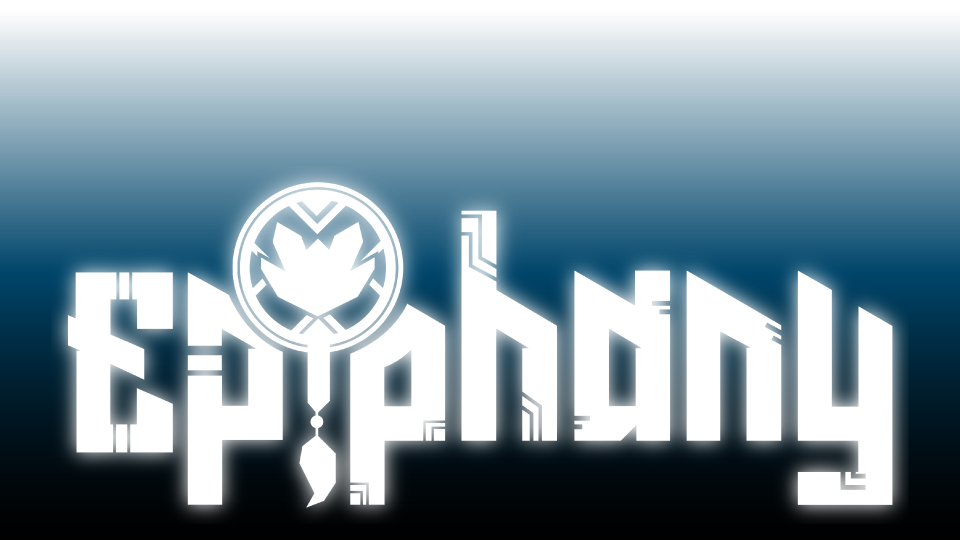 Epiphany
Patch 0.0.2 + Future of the game
---
So, itch.io finally released devlogs, a very useful tool. Now the new updates will be located here, stay tuned!


Many thanks to all who's been helping us on Greenlight so far, we have two great news for you. First, we are launching a new update for the alpha version and second, we will detail how the game will be in the final version, which features and mechanics it will have.

#Patch 0.0.2 – Find the changes below:

- We unlocked the three main skills at the beginning of the game to balance the difficulty. Test and see if it's easier to play;
- The price of the item "Chicken thigh" was reduced from 3400 to 3200 shards;
- The price of the item "Shoes" was reduced from 800 to 600 shards;
- The price of the item "Pillow" was reduced from 800 to 600 shards;
- The price of the item "Grape" was reduced from 1800 to 1600 shards;
- Fix on item "Firearm", now it doesn't give you a negative attack speed;
- Enemies won't attack you instants after dying;
- We limited the amount of memory fragments to 10, they do not vary anymore;
- Increased Spark's move speed;

#Final version expectations:

In the alpha version we build some of the game concept with samples of character movement, combat mechanics, some enemies and how items and abilities work. But a lot of things will improve. We are collecting a lot of feedback from players around the world so we can build a solid experience. With this goal in mind, the features already confirmed in the final version are:

- The game will have a total of 10 levels, each of them with its own theme, arts and enemies;
- The phrases that appear when you die will have a context and connectivity. They will be part of an important mechanic in the story of the game;
- You will be able to unlock new skills throughout the game and choose three of them to play the way you think it's best;
- The levels won't be fully randomly generated;
- There will be Boss Fights and Minibosses;
- We will increase the number of items and some of them will be unique and characteristic of each level;
- Release date: Winter 2017;

Wait for the next updates and thanks again!
Files
[Alpha v0.0.2] Epiphany - Windows.zip
118 MB
Apr 25, 2017
[Alpha v0.0.2] Epiphany - Mac.zip
134 MB
Apr 25, 2017
[Alpha v0.0.2] Epiphany - Linux.zip
134 MB
Apr 25, 2017